Latest News
July 2013
POMEC has established it's branch in Libya (Ogla-Benghazi) focusing on the petroleum sector.
---
July 2013
POMEC has successfully completed the ISO 9001 procedures and got the certificate of ISO 9001-2008 standard.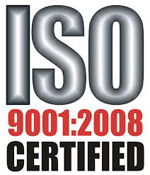 ---
January 2013
POMEC is starting to execute small projects with Four Seasons hotel in Giza and looking forward a long term successful partnership.
Our rule
Yes is the answer what is your question?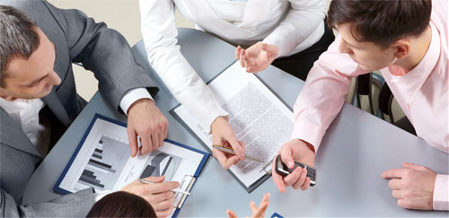 Four ways making POMEC exceeding clients expectations.
Beating the deadline

Getting work done ahead of time is our habit due to our customer is focused.

Always we are asking proactive questions.

Asking such questions because we are treating our customers as partners.

we are aware when to defer.

Difference and competitive edge is our rule.

Giving feedback.

We are giving our clients feedback on every process for the purpose of improvement.
Highlights
POMEC Risk Management
POMEC Safety precautions
POMEC Maintenance task tools
POMEC operation task tools
Our project management tools
---
Technical Services
Preventive Maintenance
Technical Audits
Assets Evaluation
Consultancy
Hotels Operation & Maintenance
Facility & Buliding Technical Management
Saftey Audits
Energy Saving Plans
Softwares for Engineering Departments
Complete Technical Solutions for all above